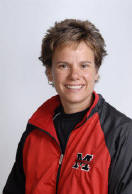 The most successful coach in women's athletics at MU, Edith Gallagher is entering her 19th season at the helm of the Mansfield University softball program.

Gallagher become the first women's coach in school history to achieve the 300 milestone with a 7-1 victory over Randolph College in Myrtle Beach, SC on March 10, 2010.
Since taking over the head coaching job in 1992, she directed the Mountaineers to six postseason berths and won two ECAC Championships while producing 31 All-PSAC selections.
Last year, Gallagher directed the Mountaineers to their first PSAC playoff berth in school history with a team that featured just one senior.
Between 2001 and 2005, Gallagher directed the Mountaineers to a 111-117-1 overall mark with two consecutive appearances in the ECAC title game, winning the ECAC Championship in 2004.
In 2005 the team's mark of 21-22 was the fifth straight 20+ win season and included the 250th win of her career. The team's batting average of .303 was second in the PSAC East.
In 2004, Gallagher guided the Mountaineers to their fifth ECAC Championship berth and second ECAC Division II title in her tenure. It marked the sixth time a Gallagher coached team has won 20 or more games in a season.

In her first season in 1992, she piloted the Mounties to the best winning percentage in school history (.803) with a 26-6-1 record. Gallagher's squad also brought home the team's second-straight ECAC championship with an 8-5 win over LIU-Southampton in the title game.

Her 1994 team posted a 23-15 overall record, earning the right to host the ECAC Championship. The Mountaineers finished second in the championship after dropping two one-run games to Gannon.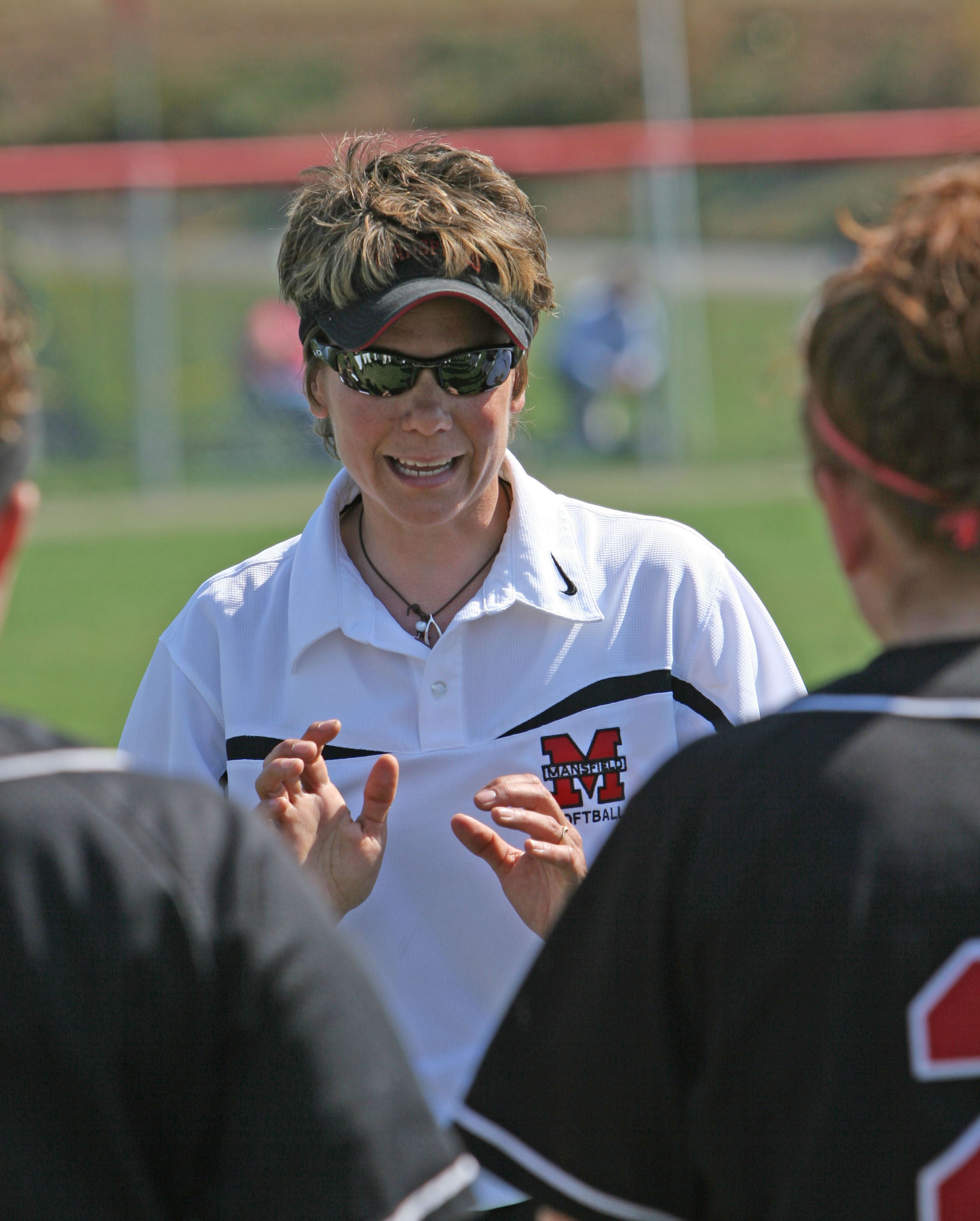 Under Gallagher's watch, 31 school records have been set, including a school-best 10 game winning streak in 1992 and five individual records in 1999..

An assistant coach in both softball and field hockey at Mansfield during the 1990-91 academic year, Gallagher took over the head coaching duties of both sports in 1992. She turned over the reigns of the field hockey program following the 1993 season.

A 1989 graduate of Hofstra University with a degree in health and physical education, she was a four-year letter winner in both field hockey and softball for the Pride. Gallagher earned all-conference and All-American honors her senior season. In 2008, Gallagher was inducted into the Hofstra University Athletic Hall of Fame. (story)

Gallagher has served on the selection committee for the NCAA East Regional Tournament including a three-year stint as regional chairperson.

Gallagher File:
| | | |
| --- | --- | --- |
| 1992 | 26-6-1 | ECAC Champions |
| 1993 | 7-11 | |
| 1994 | 23-15 | ECAC Runner-Up |
| 1995 | 10-32 | |
| 1996 | 9-30 | |
| 1997 | 10-26 | |
| 1998 | 12-23 | |
| 1999 | 19-19 | |
| 2000 | 21-19 | ECAC Runner-Up |
| 2001 | 11-19 | |
| 2002 | 19-21 | |
| 2003 | 20-18 | ECAC Playoffs |
| 2004 | 26-14 | ECAC Champions |
| 2005 | 24-13-1 | |
| 2006 | 21-22 | |
| 2007 | 7-30 | |
| 2008 | 13-20 | |
| 2009 | 14-20 | |
| Total | 292-358-2 | |
Coach Gallagher
Decker Gymnasium
Mansfield University
Mansfield, Pa. 16933
(570) 662-4633
E-mail: egallagh@mansfield.edu