RELEASE DATE: 4/10/07
FOR IMMEDIATE RELEASE: Today's First Game of Baseball Doubleheader Broadcasts on WELM 1410 AM - Also Available on Internet at www.1410welm.com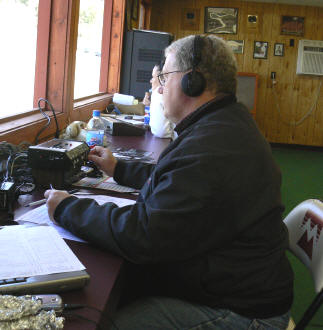 MANSFIELD -- The first game of today's PSAC East doubleheader with Millersville will be broadcast live on WELM 1410 AM and will also be available to a world-wide audience at www.1410welm.com.
The legendary Bob Michaels will be handling the play-by-play for today's and future games this season.
The next scheduled broadcast after today's are a single game against Ithaca on Sunday and the first game of a doubleheader against Clarion on Tuesday.