For Immediate Release: 5/20/08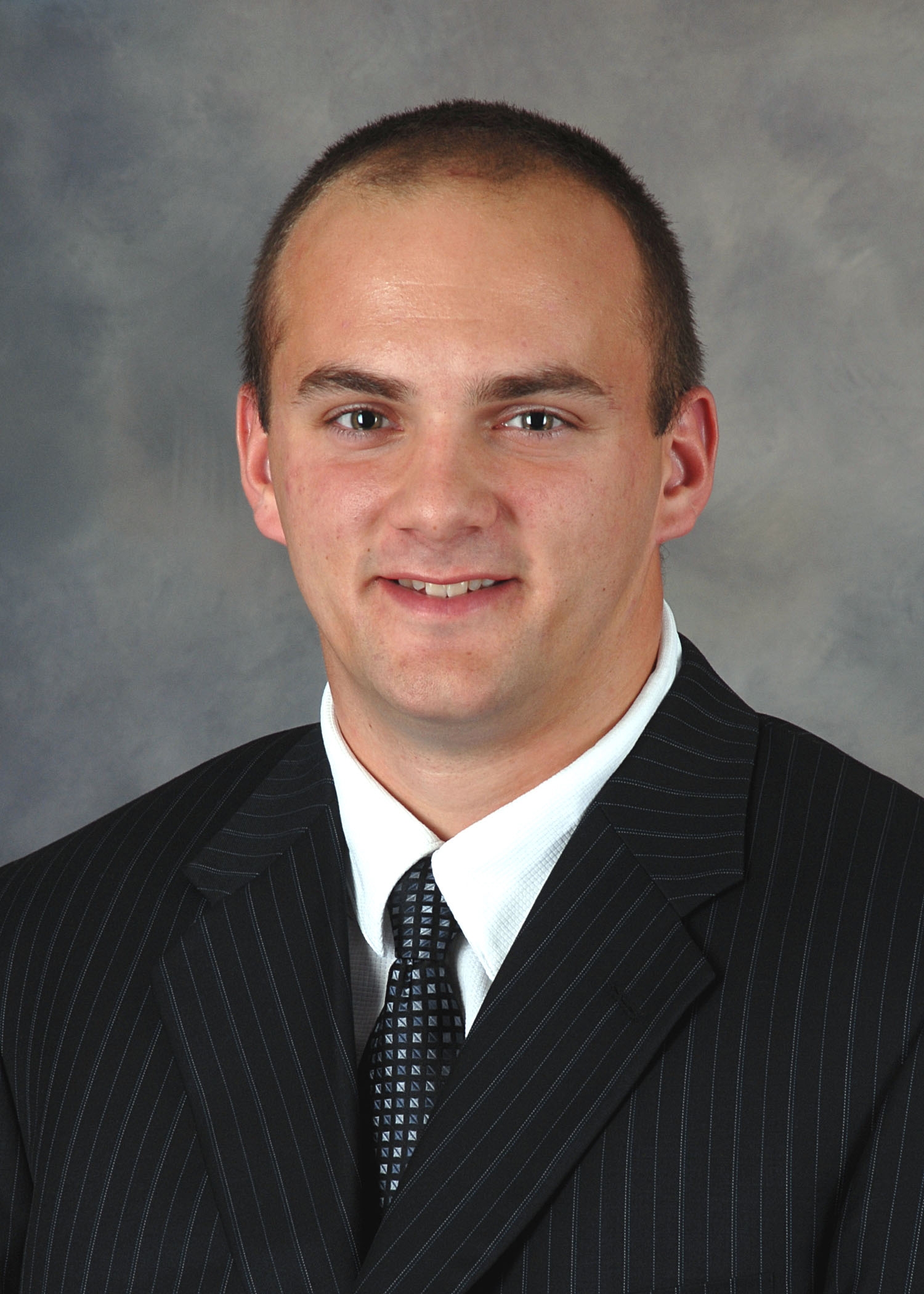 Holtz named sports information director at Lycoming College
WILLIAMSPORT, Pa. – Jon Holtz has been named the sports information director at Lycoming College, according to Jerry Rashid, Lycoming's director of college relations. Holtz comes to Lycoming from the United States Military Academy at West Point.
"I am very excited to have Jon join Lycoming College," said Rashid. "He has great experience in the field and I am confident he will do an excellent job of promoting the Warriors' outstanding student-athletes, coaches and athletic programs."
Holtz, a native of Shortsville, N.Y., spent the last year serving as an athletic communications assistant at the U.S. Military Academy at West Point. While at Army, he handled all media relations for the Black Knights' NCAA Division I cross country, track and field, men's tennis and sprint football programs. Holtz also worked extensively with the nationally-acclaimed football program, as well as volleyball, soccer, basketball and hockey.
Holtz got his start in sports information while working toward an undergraduate degree in English at Mansfield University in Pennsylvania. After spending one year as a student assistant, he assumed the primary responsibilities for covering the women's soccer, women's basketball, cross country, and track and field programs, while serving as a statistician for all home contests in all sports.
During his senior year, Holtz took on the majority of the duties in the office while the sports information director handled the fallout from the school's decision to drop its storied football program.
For his outstanding efforts at Mansfield, Holtz was awarded the Eastern College Athletic Conference Sports Information Director's Association (ECAC-SIDA) Bill Esposito Memorial Award. The prestigious award recognizes the top graduating student assistant on the East Coast, in all divisions. Holtz accepted the award at the ESPN Awards Banquet in Baltimore as part of the annual ECAC-SIDA workshop.
While at Mansfield, Holtz served as the captain of the cross country, and track and field programs for the Division II Mountaineers and was active in the Mansfield University Literary Society and the Student-Athlete Advisory Committee.
Holtz holds professional credentials from the ECAC-SIDA and CoSIDA and holds a coaching certification from the U.S. Track and Field Association.