2009 Mansfield University
Sprint Football
Assistant Coaching Staff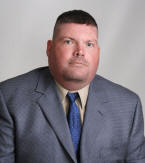 Jim Sinsel is entering his second season as the offensive coordinator for the Mountaineers and will also coach the offensive line.
A 1998 graduate of West Liberty State College, Sinsel received a master degree in post-secondary education from Salisbury State (2000) and a MS in athletic coaching from the University of West Virginia in 2007.
He has served as an assistant coach at West Liberty, Salisbury State and Hamilton College as well as the high school level.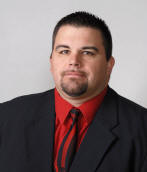 Mike Kalisz is entering his second season at Mansfield where he will be responsible for the running backs after serving as offensive line coach in 2008.. A 1997 graduate of St. John Fisher College Sinsel has been an assistant coach at the high school level in western New York.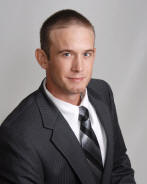 Tyler Blakeslee will serve as the quarterbacks and passing game coordinator as well as special teams coach..
Blakeslee, a 2007 graduate of Mansfield University, was the Mountaineers starting quarterback during their final season of NCAA Division II football in 2006 and served as an assistant coach with Elmira Free Academy prior to returning to his alma mater.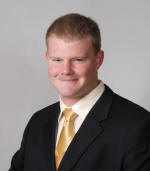 Greig Spuhler is his second season as an assistant coach with the Mountaineers where he will again be responsible for the linebacking corps. A 2008 graduate of MacMurray College, Spuhler was a four-year starter at tight end; fullback and linebacker while in college were he was a four-time Academic All-Conference selection.
In addition, Davis will also have the services of three student assistant coaches.
John Doud will assist with the defensive line and Chris Lampart will coach the wide receivers. Ronnie Montgomery will join the coaching staff this season responsible for the defensive secondary.