RELEASE DATE: 3/04/10
FOR IMMEDIATE RELEASE: Mansfield softball opens 2010 season Friday at Shaw University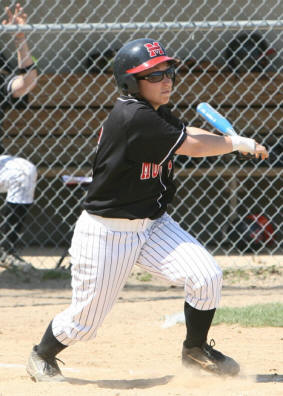 MANSFIELD – The Mansfield University softball team will open the 2010 season Friday, March 5 with a doubleheader at Shaw University in Raleigh, NC.
The doubleheader will be start of a 13-game spring break trip.
Edith Gallaher begins her 19th season at the helm of the Mountaineer program by returning seven position starters from last season's PSAC playoff team.
1st Team All-PSAC Central selection junior Nicole Yost will spearhead the offense. Yost, who ranked among the conference home run leaders with a school-record nine round-trippers last season, also led the team with a .316 batting average along with 23 RBI.
Fellow junior Janelle Antes will anchor the infield after batting .279 last year with a team-best nine doubles and six stolen bases. Also returning in the infield will be junior Megan Trutt who started all 34 games in 2009 batting .270 at shortstop. Freshman Danielle Long will also see time in the infield.
Junior Sarah Cullen started 24 games at third last season ranking third on the team in home runs (3) with senior Gab Carullo also expected to see action. Sophomore Jaimie Castellano started 10 games at first base as a freshman when not on the pitching mound. Sophomore power-hitter Aundraa Polk will see time at first base or in the outfield.
Returning along with Yost in the outfield is sophomore Jordan Rishel with freshmen Chara Dixon, Kelley Pfleegor, and Caitlin Klobosits
Senior Jen Stein will start behind the plate after batting .266 with three home runs while sophomore Erin Carroll seeing more time at the designated hitter spot after starting 16 games at catcher as a freshman where she batted .253.
Junior Melissa Baer will be the ace of the staff again this season after posting a 6-9 mark and leading the team in ERA (3.64) and innings pitched (113.1) in 2009. She will be joined on the mound by Castellano and freshman Caitlin Klobosits.
The Mountaineers will host Bloomsburg on March 26 in their home opener.
###