RELEASE DATE: 4/14/07
FOR IMMEDIATE RELEASE: Mounties Drop Pair at Millersville
MANSFIELD -- The Mountaineers road struggles continued Saturday afternoon at Millersville as the Marauders dropped Mansfield 4-1 and 4-1.
The Mountaineers struggled at the plate in both games putting up a total of six hits combined on the day.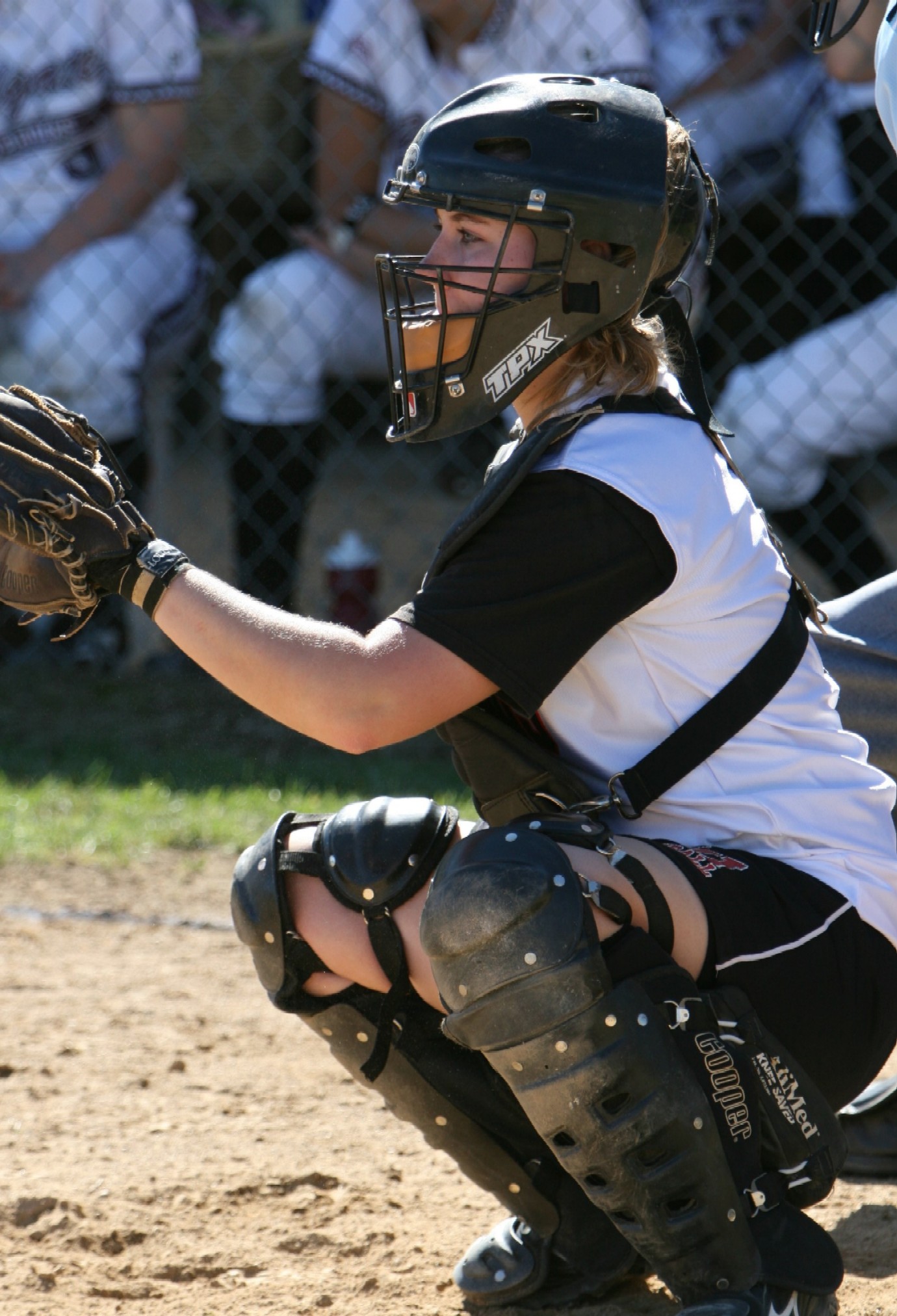 Shelly Forsburg started game one for the Mountaineers and threw four innings allowing two earned runs on four hits before being relieved in the fifth inning.
At the plate, Jen Stein led the Mountaineers with the only run of the game when she belted a homerun in the second inning as Mansfield took the early lead. Millersville responded with two runs in the third and would add two more in the fifth to seal the win.
Lindsay Knapp took the mound in game one and threw a complete game allowing four runs on six hits while striking out three.
Brittany Walker recorded the lone RBI of the game when she scored Katie McConville in the top of the fourth inning.
With the losses, Mansfield now falls to 4-21 overall and 1-9 in the PSAC East while Millersville improves to 16-20 overall and 5-9 in the East.
The Mountaineers are next in action on April 17th when they travel to Shippensburg for a doubleheader.
GAME ONE
Mansfield........... 010 000 0 - 1 4 1
Millersville........ 002 020 X - 4 5 0
-----------------------------------------

HR - STEIN, J; Sinback, M.

Mansfield IP H R ER BB SO AB BF
-----------------------------------------------
Michelle Forsburg... 4.0 4 3 2 3 1 15 19
Christine Ross...... 1.1 1 1 1 5 1 4 10
Gabriella Carrullo.. 0.2 0 0 0 0 0 2 2

Millersville IP H R ER BB SO AB BF
-----------------------------------------------
Flieger, E.......... 7.0 4 1 1 0 7 25 25

Win - Flieger, E (9-10). Loss - FORSBURG, M (3-9)

GAME TWO

Mansfield........... 000 100 0 - 1 3 2
Millersville........ 102 001 X - 4 6 0
-----------------------------------------


Mansfield IP H R ER BB SO AB BF
-----------------------------------------------
Lindsay Knapp....... 6.0 6 4 4 4 3 25 30


Millersville IP H R ER BB SO AB BF
-----------------------------------------------
Slavinski, E........ 3.1 2 1 1 3 2 11 16
Mrakovich, J........ 3.2 1 0 0 2 1 10 13

Win - Mrakovich, J (3-4). Loss - KNAPP, L (0-5)