RELEASE DATE: 3/10/07
FOR IMMEDIATE RELEASE: Softball Shutout 18-0 Against Lenoir-Rhyne
FLORENCE, SC -- The Mountaineer women's softball team suffered a 18-0 shutout in their second game of the season against Lenoir-Rhyne at the Patriot Invitational in South Carolina on Saturday afternoon.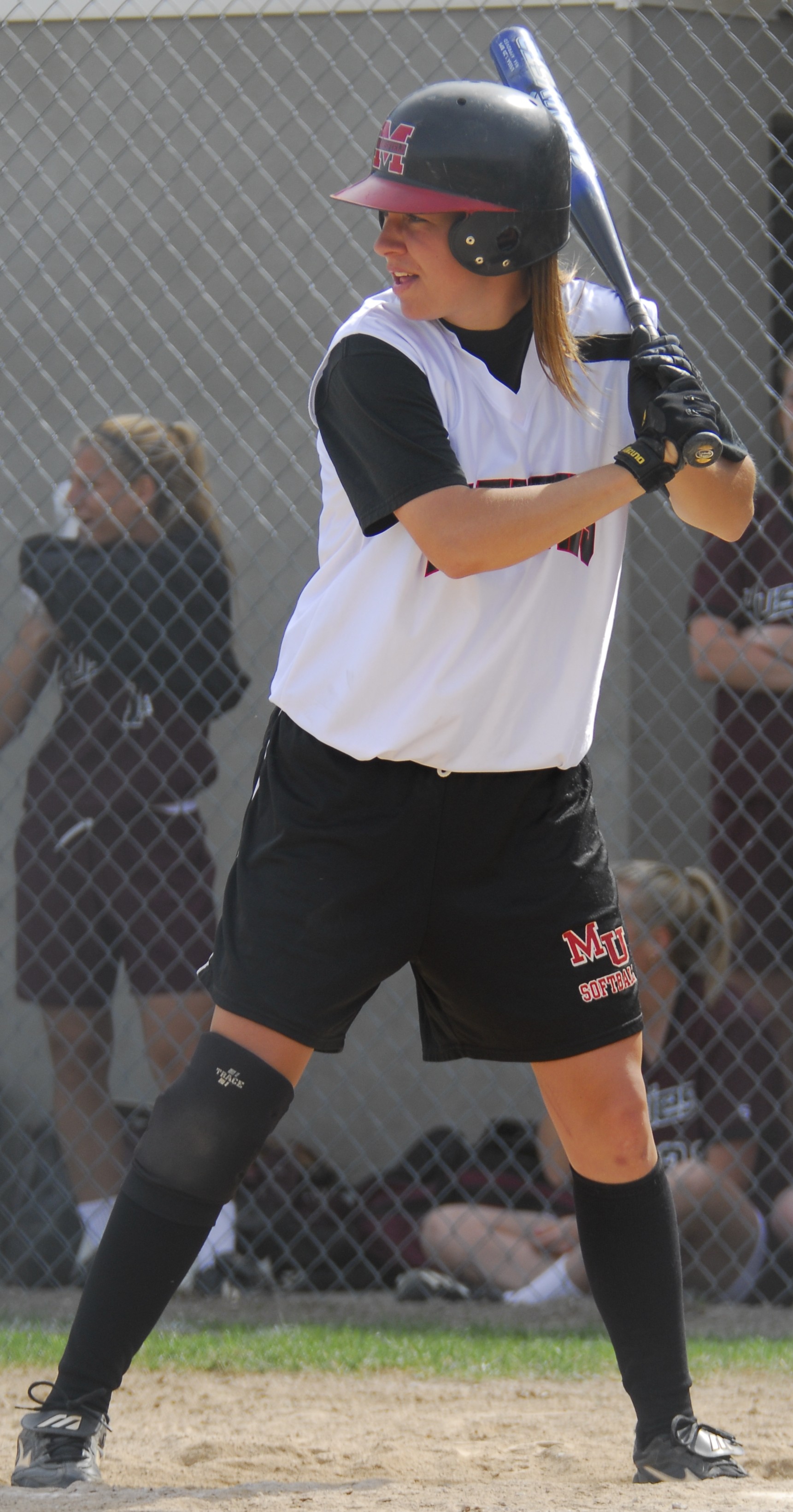 Mansfield struggled from the start as Lenoir-Rhyne jumped out to a 5-0 lead after the first inning but starting pitcher Christine Ross settled in during the second inning to keep Lenoir-Rhyne off the board. Unfortunately, the Mountaineers could not get things going with the bat and failed to close the gap.
Lenior broke the game open in the third inning with an 8 run explosion to put the game out of reach. They would add five more in the fourth ending the game early due to the run rule.
The Mountaineers were cold at the plate with a double by Shana Markwis standing as the only Mansfield hit in the contest.
Christine Ross was credited with the loss for the Mountaineers before being relieved by Gabriella Carrullo in the third inning. Lindsay Knapp threw the fourth inning.
Casey Hanes was credited with the win for Lenior-Rhyne after throwing a complete game one hitter.
Mansfield falls to 0-2 on the season while Lenoir improves to 18-2 overall.
The Mountaineers are back in action later this evening (Saturday, March 10) when they face Bluefield State at 7:00pm.
Lenoir-Rhyne 18 Mansfield 0
Lenoir-Rhyne 508 5x 18-14-0
Mansfield 000 00 0-1-3
Lenoir-Rhyne (18-2): Casey Hanes (W) and Karrie Pushard, Megan Hull (5)
2b – Gier-2
HR – Starnes, Behart, Pushard, Luper
RBI – Luper-3, Pushard-2, Behart-2, Starnes-2, Queens, Gier
Mansfield (0-2): Christine Ross (L, 0-1), Gabriella Carrullo (3), Lindsay Knapp (4) and Brittany Walker
2b – Shana Markwis