RELEASE DATE: 5/10/07
FOR IMMEDIATE RELEASE: Mounties Shelly Forsburg and Shana Markwis named to All-PSAC East honors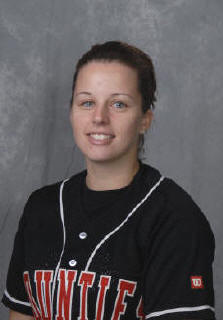 MANSFIELD – Shelly Forsburg (Vestal,NY/Vestal) and Shana Markwis (Milford/Delaware Valley) have been named to All-PSAC East second team honors.
Voting for the All-PSAC East postseason teams is conducted among the division head coach and was released today by the PSAC office.
Forsburg was named to second team honors at utility player. Forsburg was the Mountaineers leading pitcher this season posting a 6-12 record. She appeared in 21 games on the mound including 17 starts with 11 complete games. In 120.1 innings worked, Forsburg struck out 82 batters while posting a 3.49 earned run average.
When not pitching, Forsburg played in the field or served at the designated player. In 35 games played she rapped out 18 hits including a two doubles, a triple and two home runs. In addition, she scored eight runs while driving in six while batting .222 for the season.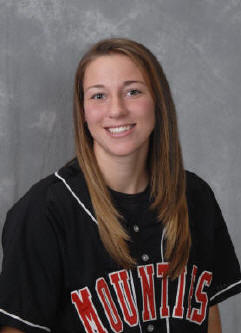 Markwis was selected in the outfield where he .328 batting average was second best on the team. A starter in all 37 games, she had a team high 39 hits including eight doubles, two triples and two home runs. Markwis scored a team best 14 times while driving in seven runs.
-www.GoMounties.com