Men's Basketball Staff Thanks 50-50 Members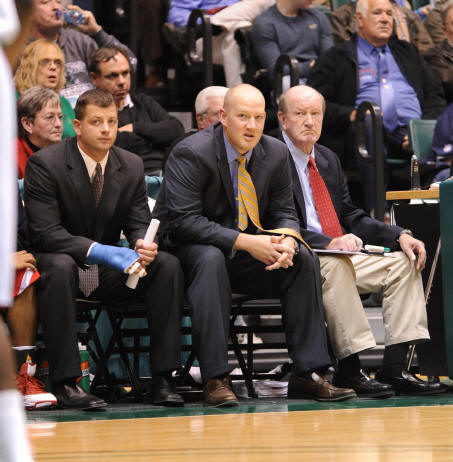 The Mansfield University men's basketball program along with head coach, Rich Miller, would like to thank the following alumni, friends , and family of Mansfield Basketball for their support of our 2009 "50 at 50" Campaign. The Campaign was a record success for us this year and we greatly appreciate everyone's generosity.
Crossroads Bed and Breakfast
Gregory J. Anna
Anthony and Tish Fiamingo
Harry Moulton
Penny-Saver, Inc.
Ronald C. Weaver
Lee Felsburg
Frances Slabonick
Paul Spitler
Ken Strohm
Ken Bianchi
Jim Bogaczyk
Charles Boinske
Ray Cole
Brian Fox
Al Hershey
John Hoerner
Robert J. Leslie
Lil' Half Pint
Francis and Gloria McFall
Michael Neff
John Novak
Barney Osevala
Jon Peterson
Charles W. Reed
Robert D. Strohecker
Jim and Christina Treacy
Tom Best
Robert Brisiel
Tyrone Burtner
William Clark
Michael Cosgrove
Terry Crouthamel
Dave Darby
Gary B. Enderle
Leslie D. Evans
Ginn and Vickery, P.C.
Henry Goodman
Bud Hulser
Dave Kurzejewski
Reggie Lang
Roberts R. Martin
C. Richard Miller
Garth E. Mortimer
James Oakes
Joseph B. Russell
William W. Sandler
Harry D. Skelton
Charles F. Smith
Dwight C. Swimley
Lewis G. VanGorder
Chris Vaughn
Barry Wilson
Martin T. Thomas-Brumme