RELEASE DATE: 1/21/09
FOR IMMEDIATE RELEASE: Mansfield men drop 69-85 decision at Kutztown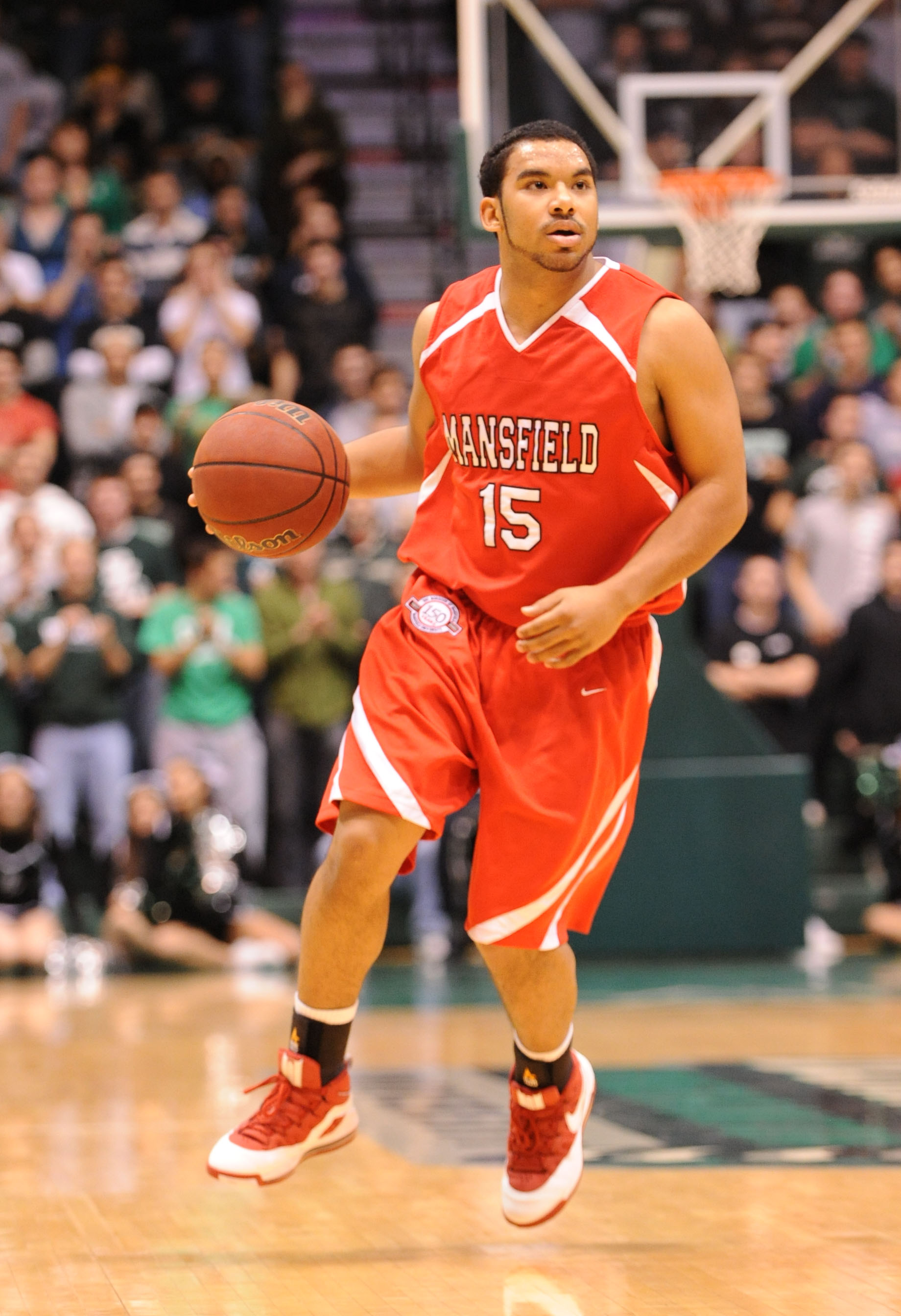 KUTZTOWN – Mansfield was held to a season low 20 first half points and Kutztown had five players in double figures in handing the Mountaineers a 69-85 loss in a PSAC East men's basketball game at Keystone Hall Wednesday evening.
Mansfield (8-7, 1-2 PSAC East) scored the game's first two-points but struggled offensively most of the game. Kutztown led 15-12 halfway through the first half and took a 31-20 lead into halftime.
Kutztown shot a blistering 61% from the floor in the second half.
Yuseff Carr led Mansfield with 13 points and eight rebounds while Chris Greene scored 11 points and Lavail Owens added 10 points.
Dave Ben became Kutztown's all-time scoring leader with a game high 22 points.
Mansfield will host West Chester this Saturday.