RELEASE DATE: 3/02/09
FOR IMMEDIATE RELEASE: Fannick named PSAC East Freshman of the Week for fifth time this season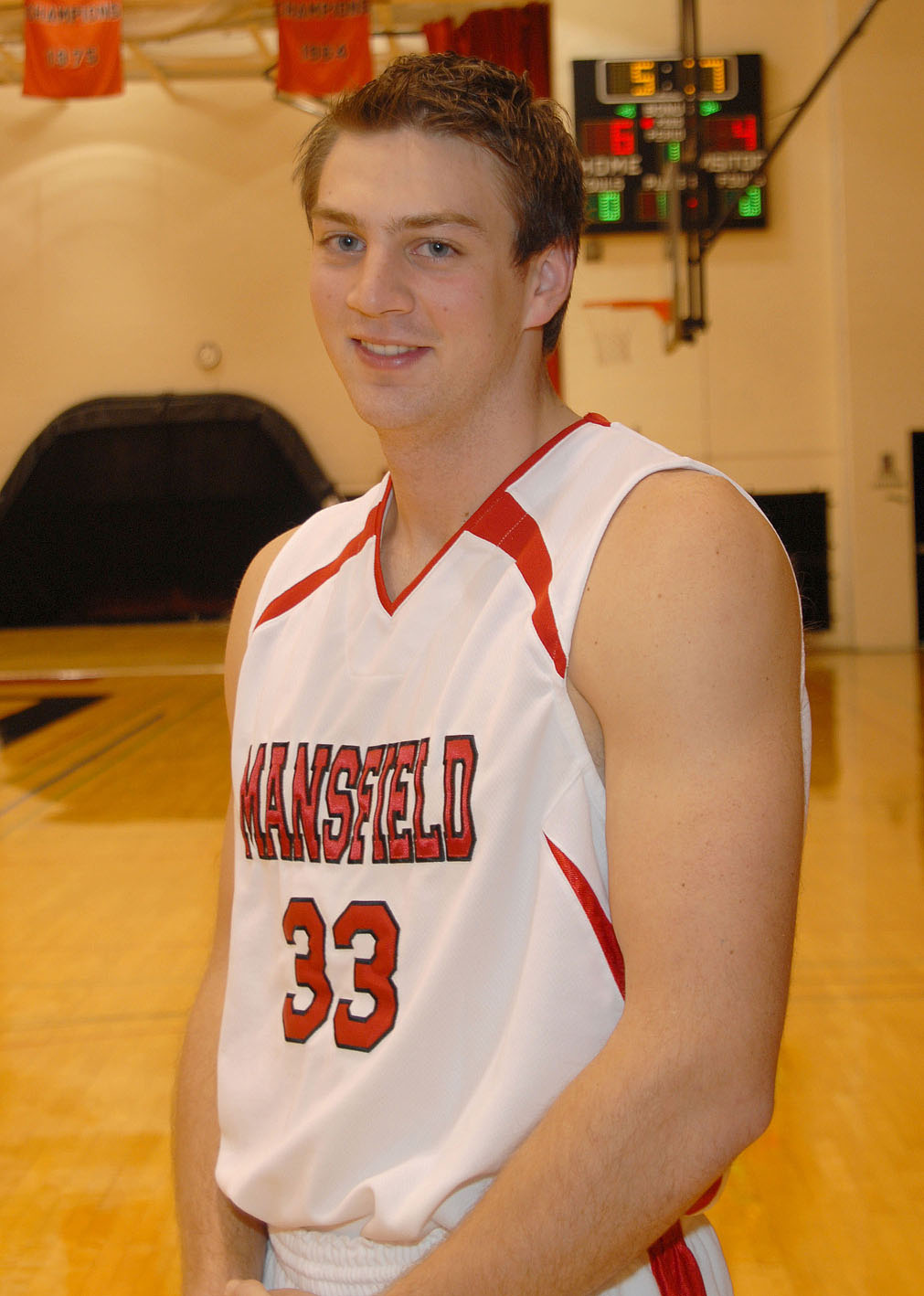 MANSFIELD – Mansfield's Tony Fannick (Milton/Milton) has been named the PSAC East Freshman of the Week for his outstanding play during the week ending 2/28.
It marks the fifth time this season Fannick has been named PSAC East Freshman of the Week.
Fannick was clutch in helping the Mountaineers earn a playoff berth with two wins during the week. The 6-5 forward averaged 16.5 points and 7.0 rebounds in the two wins with five assists and two steals. He shot 57% from the floor (11-19) including 50% (3-6) on his 3-point attempts while hitting 8-9 (88%) of his free throw attempts. Fannick scored a game-high 21 points connecting on 7-9 (78%) from the floor and pulled down five rebounds. In a must-win game against Millersville, Fannick scored 12 points with a game-high nine rebounds to help Mansfield earn a PSAC playoff berth.
For the season Fannick is averaging 10.1 points and 5.2 rebounds per game.
Mansfield travels to Kutztown on Tuesday for a PSAC Quarterfinal game starting at 7 p.m.