RELEASE DATE: 2/02/09
FOR IMMEDIATE RELEASE: Tony Fannick named PSAC East Freshman of the Week – Third time this season Fannick earns conference weekly honor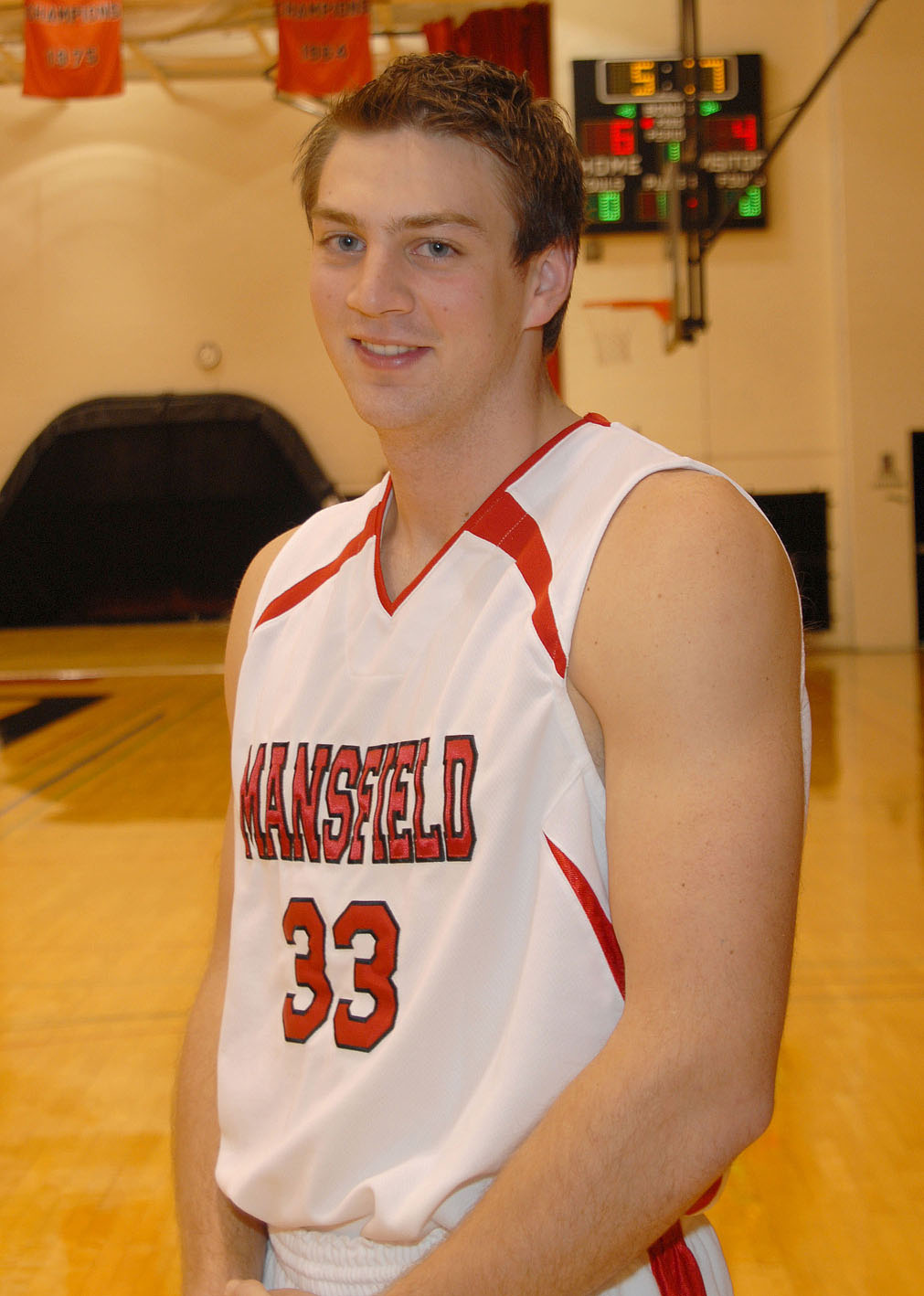 MANSFIELD – Tony Fannick (Milton/Milton) has been named the PSAC East Freshman of the Week for his outstanding performance during the week ending 2/1/09.
It marks the third time this season Fannick has been named the PSAC East Freshman of the Week.
Fannick led the Mountaineers to a 2-0 week with wins over conference foes East Stroudsburg and Millersville averaging 20.0 points and 9.5 rebounds over the two game span. He also dished out 11 assists while shooting 60% (12-20) from the floor.
Fannick scored a season and game-high 22 points in a 80-75 win over East Stroudsburg and followed that up with a game-high 18 points and 10 rebounds in a come-from-behind 63-59 win at Millersville on Saturday.
For the season, Fannick is averaging 10.2 points and 5.3 rebounds per game while ranking second on the team with 49 assists.
Mansfield is currently 11-7 overall on the season and in second place in the PSAC East with a 4-2 record. The Mountaineers wrap up the first half of the PSAC East season hosting Bloomsburg at Decker Gymnasium on Wednesday.
###