RELEASE DATE: 10/05/09
FOR IMMEDIATE RELEASE: Mansfield's Jaimie Purdy named PSAC West Field Hockey Player of the Week – Junior accounted for 13 points in 3-0 week for the Mountaineers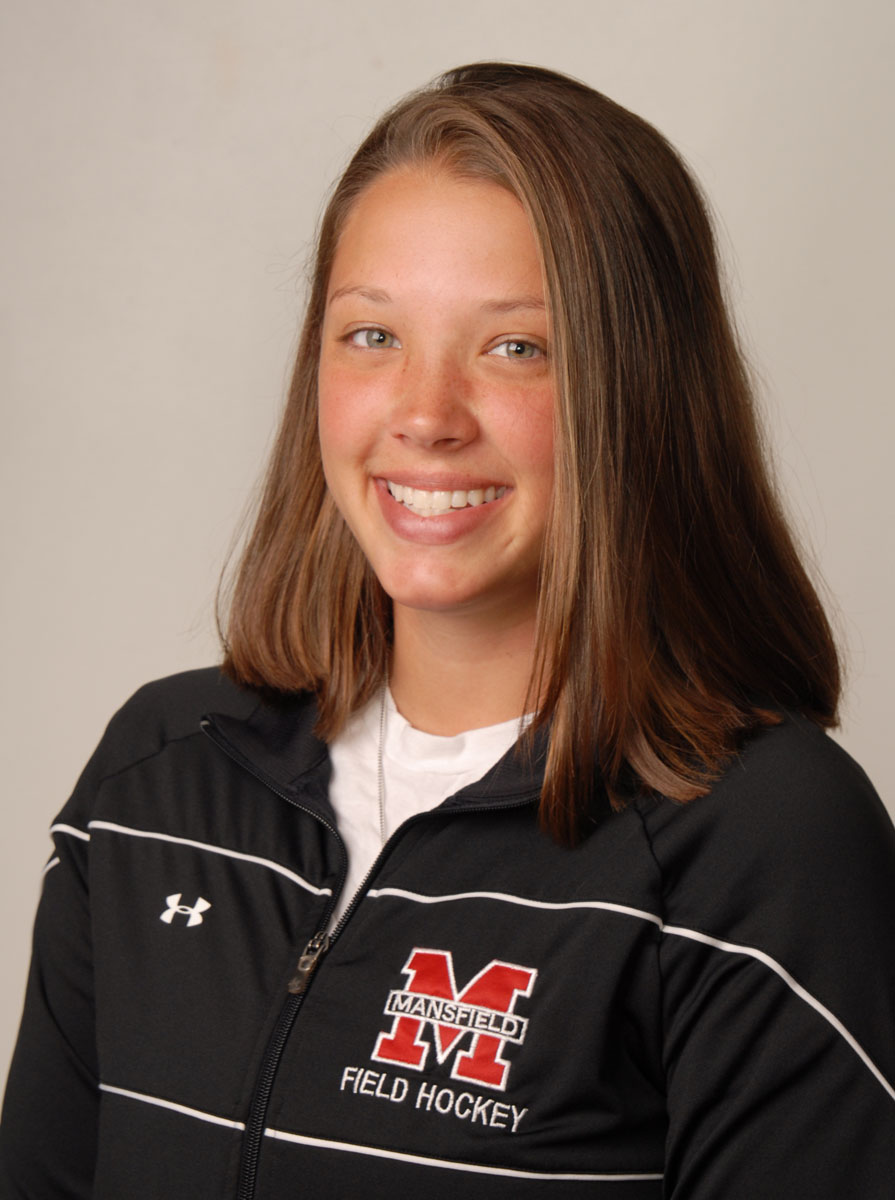 MANSFIELD – Mansfield University sophomore Jaimie Purdy (Erieville,NY/Cazenovia) has been named the Pennsylvania State Athletic Conference (PSAC) West Division Player of the Week for her outstanding performance the week ending 10/04/09.
Purdy helped the Mountaineers to a 3-0 week, including two wins over two national ranked top ten teams, scoring five goals and adding three assist for a total of 13 points.
In a 7-2 win over No. 5 ranked Kutztown, Purdy recorded her first collegiate hat-trick with three goals over a six minute span including what proved to be game tying-and game-winning goals.
In a 5-2 win over Houghton, Purdy scored Mansfield's go-ahead goal and added two second half assists.
The next day, against #9 Millersville Purdy assisted on a goal and scored what proved to be the game-winning goal in the second half.
The three-game winning streak is the longest for the Mountaineers since opening up the 2007 with four straight wins. Purdy has scored the winning goal in two of Mansfield's five wins this season.
Mansfield host IUP this Wednesday.
###