Release Date: 5/7/08
For Immediate Release- Five Mountaineers named to All-PSAC East, three on first team
Mansfield- Abe Yeakel, Ryan Giblin and Irv Sleighter were named first team All-PSAC while Matt Young and Chris Miller were named second team All-PSAC.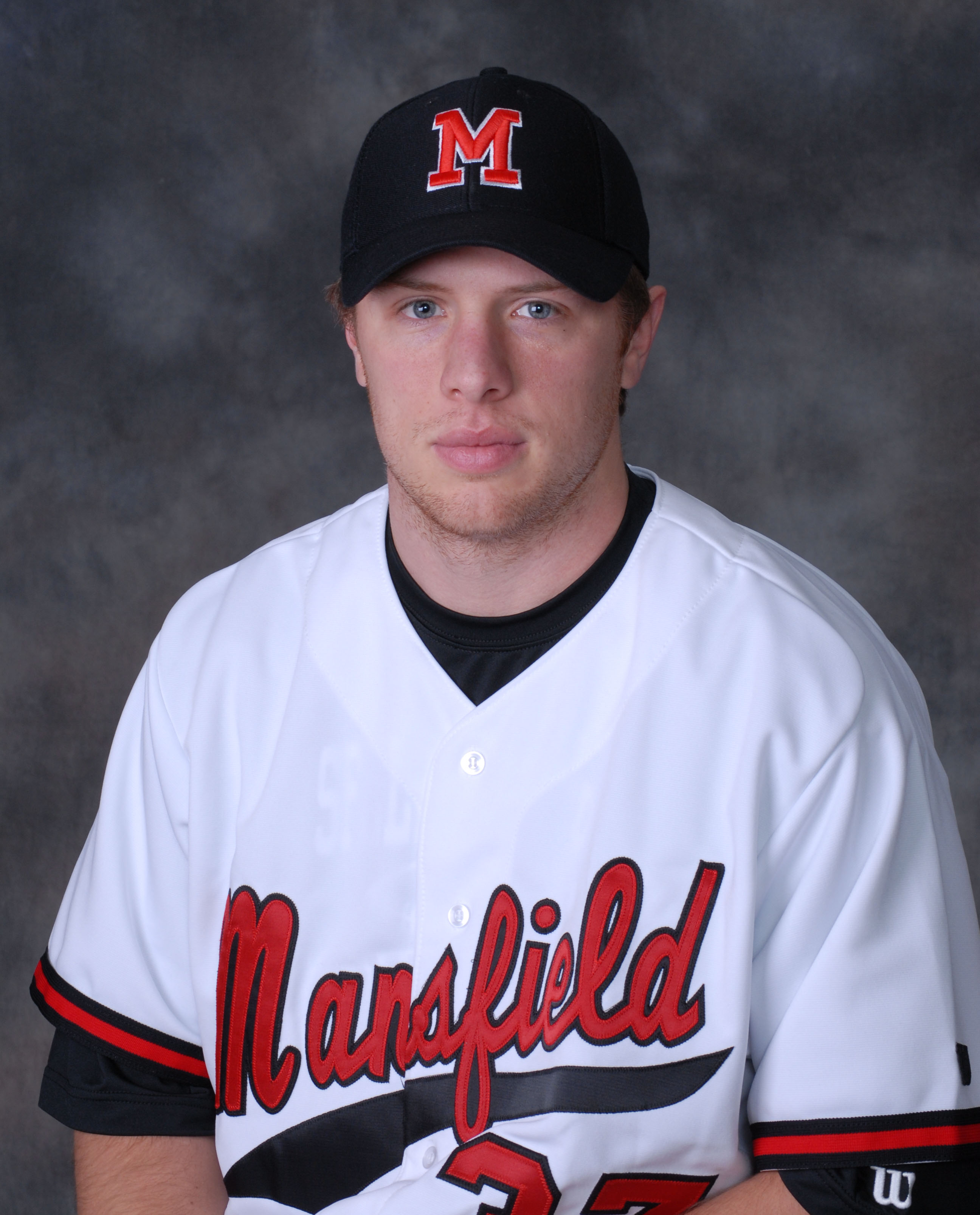 A transfer from Liberty, Yeakel played in all 51 games this year for the Mountaineers, starting in 50 of them, mostly at first base. Yeakel led the PSAC with a .462 batting average and also led the PSAC with 56 runs scored and a PSAC leading 12 home runs and 59 RBIs. With his .462 batting average, Yeakel had the sixth highest average in school history.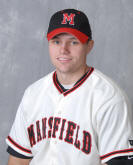 A three time All-PSAC East player, this is the first year Giblin has made first team honors at short stop. Giblin was fourth in the PSAC in hitting with a .425 average. He had 74 hits on the season which was fourth in the PSAC and was fifth in runs scored with 49. Giblin has a career .356 batting average and 172 hits in his four-year career.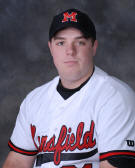 Sleighter was the leader of the Mansfield pitching staff this year leading the team in wins, ERA and strikeouts. Sleighter's put him tied for fourth in the PSAC in wins and his 2.40 ERA was third best in the conference. Sleighter tied for the most complete games in the PSAC with seven, finishing all but one of his starts and throwing a conference best three shutouts.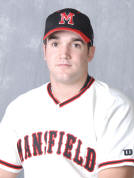 Young played in 51 games at second base this year starting in 50. The junior batted .301 with 52 hits and was third on the team with 45 runs scored. Young led the Mountaineers with 29 walks on the season and he stole eight bases. As a two-year starter at second base, Young has a career batting average of .296 for the Mountaineers.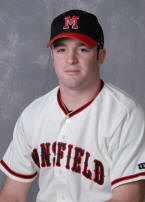 Miller played in 50 games this year starting in 49 while manning center field for the Mountaineers. Miller was fourth in the team in batting with a .368 average and was tied for fourth in the PSAC with 14 doubles. He hit 5 homers and drove in 40 RBIs on the season. Over the past three seasons, the junior has a .355 average, while gathering 90 hits and 27 doubles.